Osmania Technology Business Incubator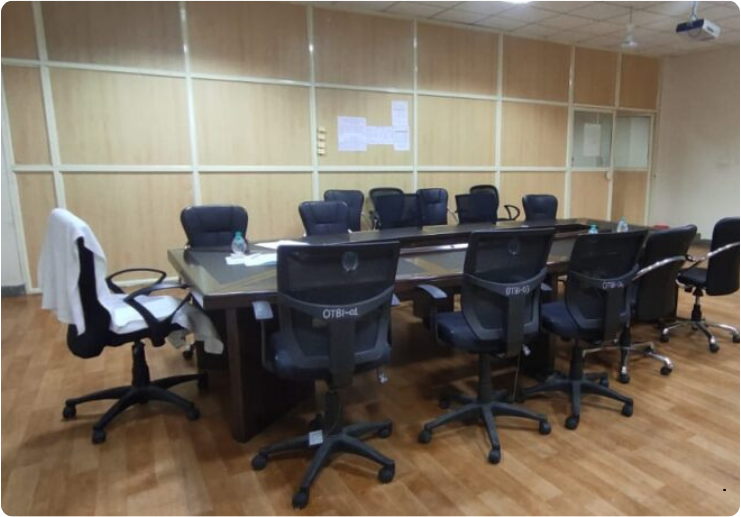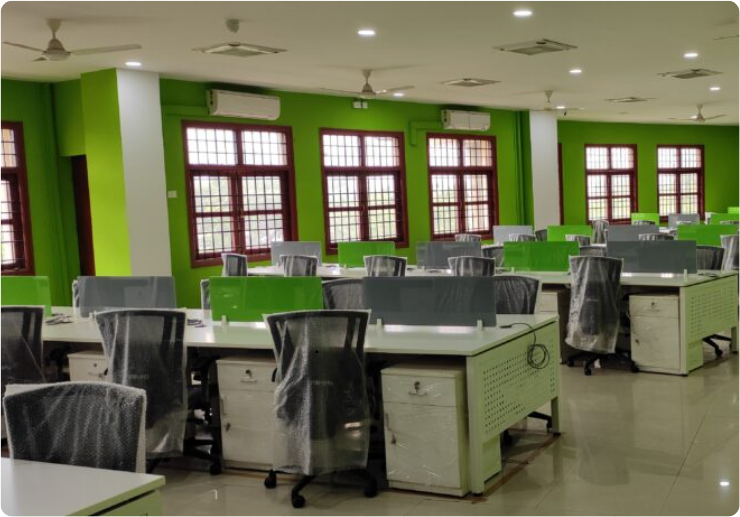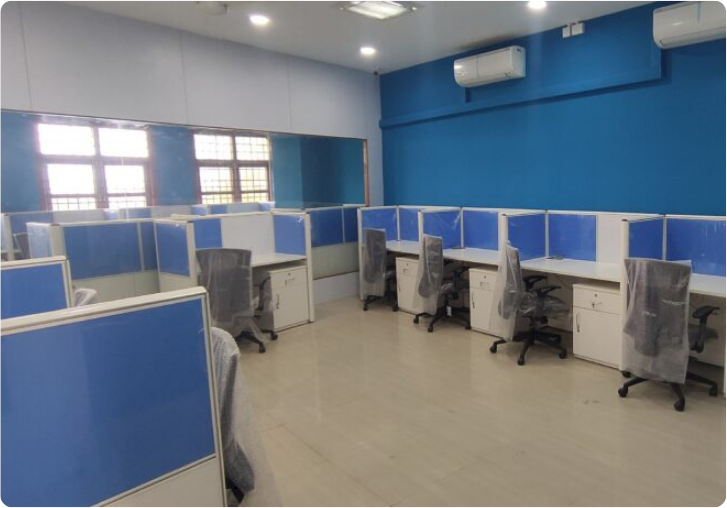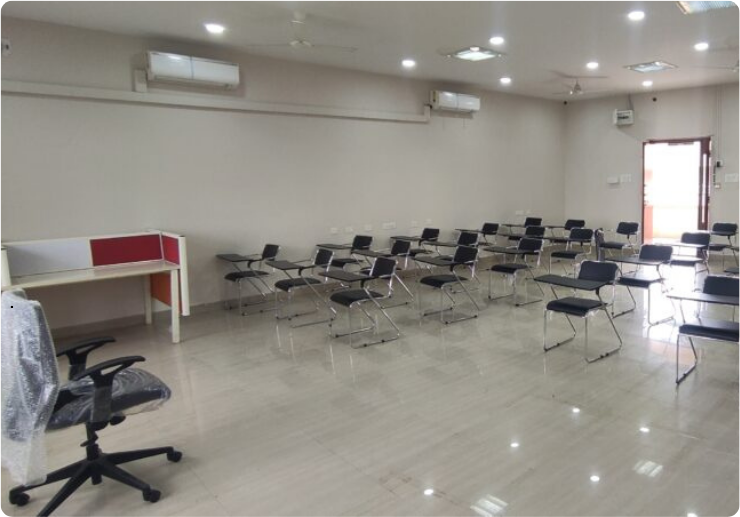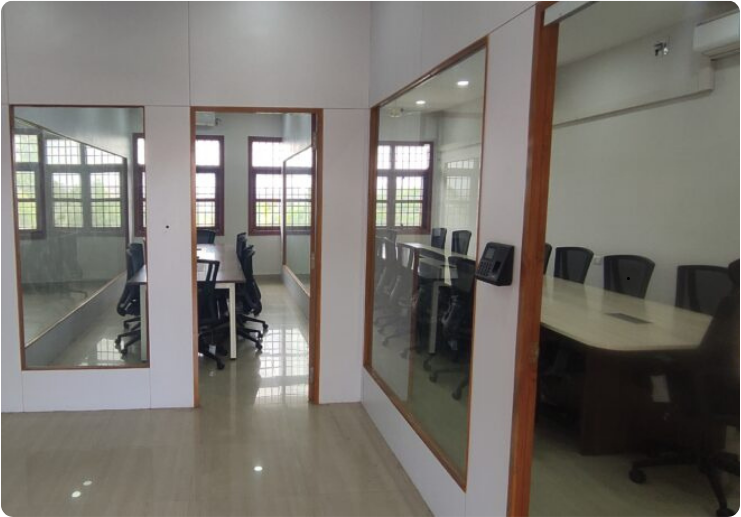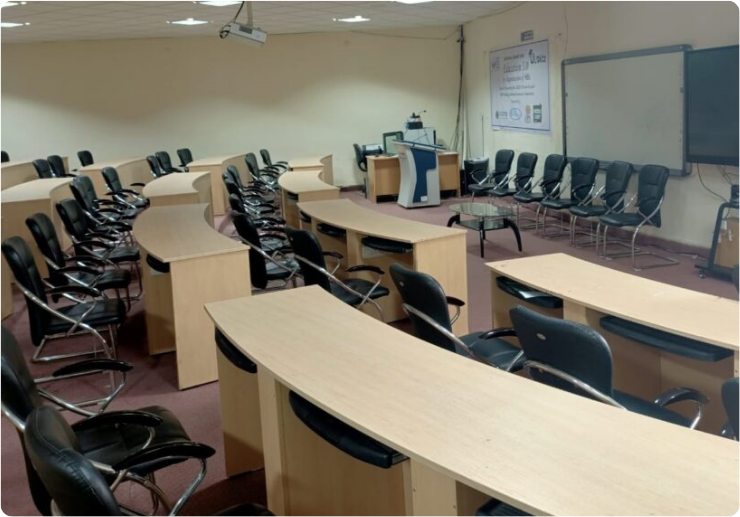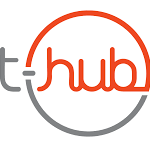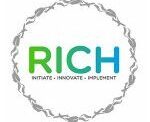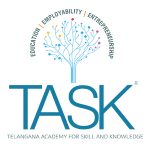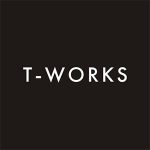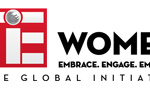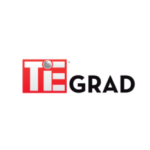 Osmania University's first start-up to rollout herbal skin serum having anti-ageing and anti-wrinkle properties apart from addressing pigmentation issues. It is made with pure and active compounds from plant extracts. Herbal infusion bags or herbal tea and hair dye are also in the making. The start-up has already launched an herbal hand sanitizer during COVID-19 pandemic which is used by the University community.
Website: www.biogenicproducts.com
Biogenics Products (P) Ltd.
Founders: Prof. E. Sujatha, Mr. K. Suresh & Mr. D. Sudheer

EduTech company focusing on Gamified education solutions using AI, IoT, Robotics, etc. SKOOL ENGINE in association with Samaritans Standup Organization became reputed fest for students. It was awarded with Tech for Good by Telangana Information Technology Associat-ion (TITA) in the Tech Excellence Awards 2022 at T-Hub and also empanelled in Telangana Early Coders 'TeC' at Wanaparthi District by Govt. of Telangana
Website: www.robokalam.com
Awagojares Solutions (P) Ltd.
Founder: Mr. Mohammed Sajeed